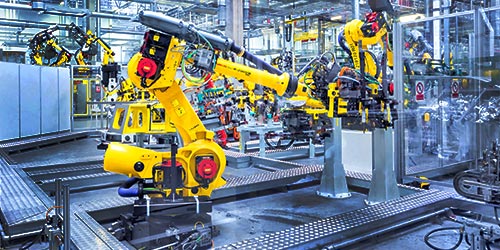 Ballard International acquires businesses in all stages of operation. Whether you are interested in selling a successful business or liquidating a distressed business, our team will evaluate the true value for a potential acquisition. Ballard International provides fair market value based on the circumstances of the business.
If you are interested in selling your business, let our team of acquisition professionals evaluate your business and review with you the terms of a fair and equitable acquisition.
 Call us at 248-622-4995 or follow the link below to learn more about our complete line of services.